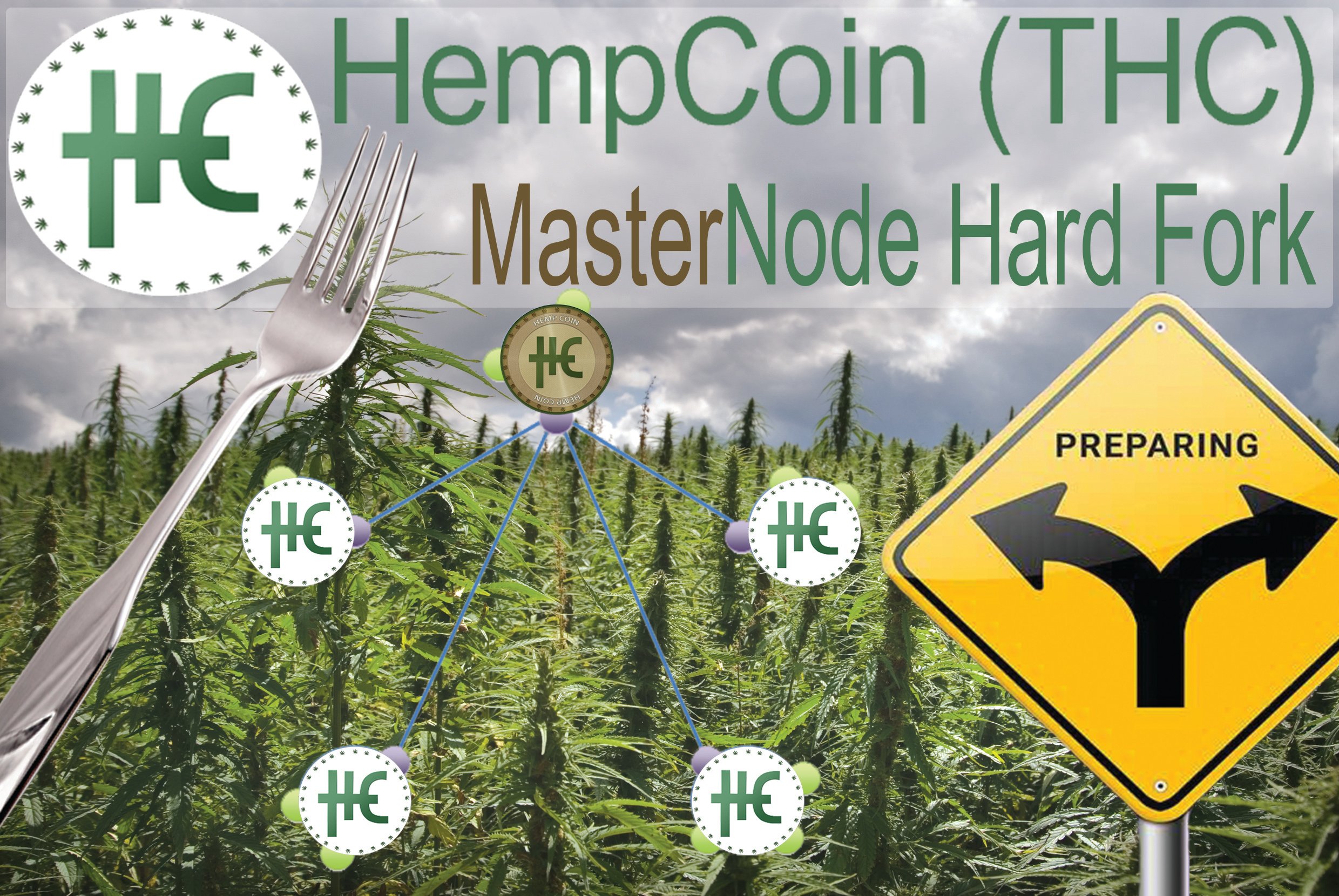 HempCoin is the type of cryptocurrency that connects the marijuana farmers and the local dispensaries. Now, THC, which stands for HempCoin, is undergoing a huge change. It is being updated to keep pace with the current cannabis legalization movement and also with the new technology.

They have taken a big project to make the year 2018 a new start of the old journey. They announced that the year 2018 will be a huge year for THC. They will be upgrading THC in four quarters, like THC website, THC buy manually, crypto card system etc. Technical issues include
The Hard Fork will officially take place in February 23. After the completion of the Fork, THC holders can stake their masternodes of this new upgraded anonymous token.


10000 THC will be worth 1 masternode.
There are of course, some pros and alongside some cons that will surface after the grand update. Like,

Pros:
The team will change the THC website and create a totally new one which will be good because the previous bug issues will be fixed.

The new THC site will provide white paper on the report. It will include a persuasive, authoritative and in-depth report on the whole transaction and will give solutions to any problems in existence.

The whole system will be renovated. They will completely re-brand the product and the coin.

There will be fork update as well. The team will take the old source code and develop it into a new one.
Full masternode will be included and fork specifications will be available to general public.
Cons:
People accustomed with the old website will be at a disadvantage because now they have to learn the features of the new site.

After the fork update, there will inevitably be some new bugs which will need attention.
Currently, the market cap of THC is $64,214,379 USD and 5,716 BTC but it will improve. So, with the update of THC, new future is awaiting for the marijuana farmers and the local dispensaries that specialize on marijuana.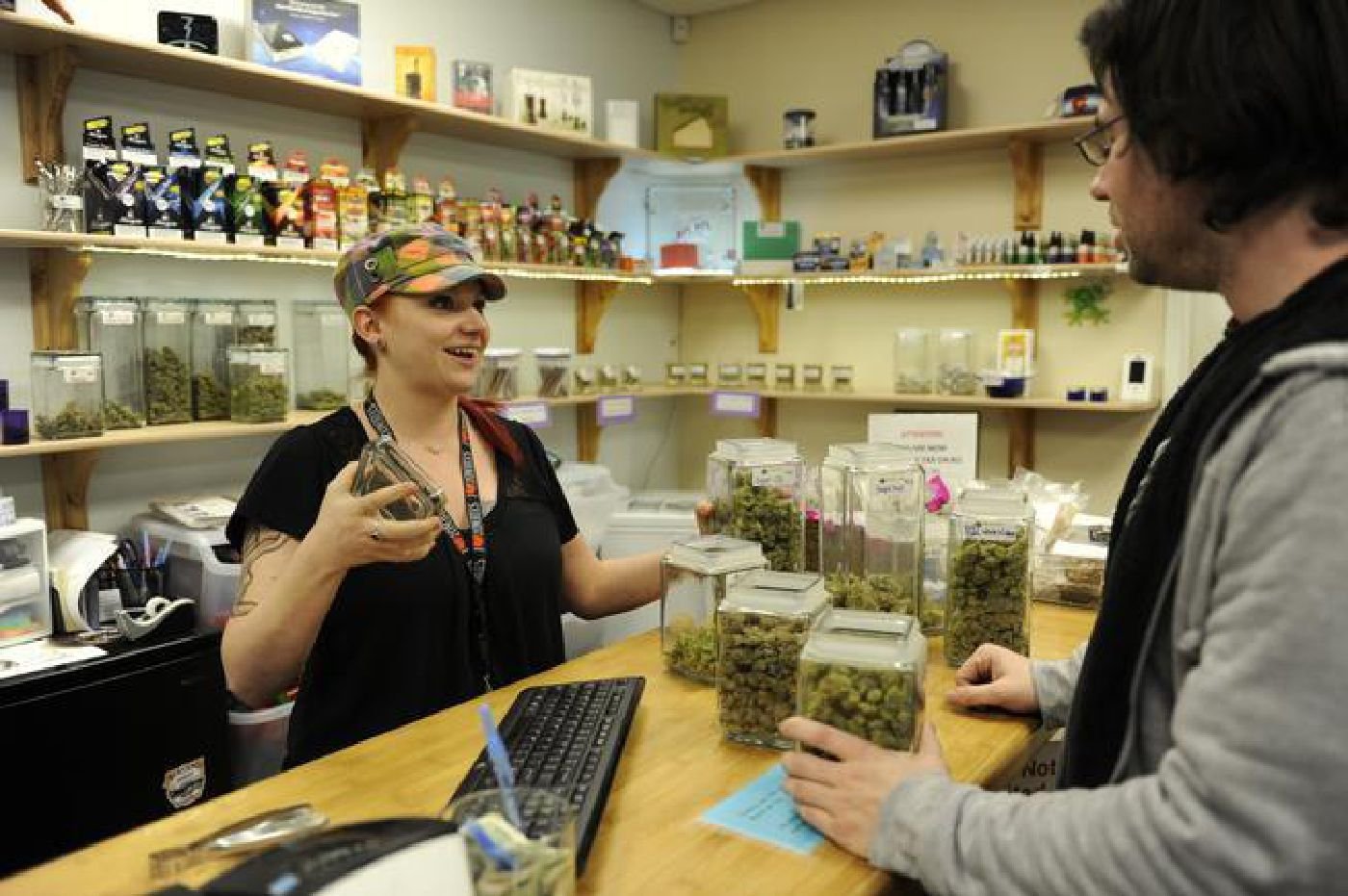 Image citations & Article Sources
Hemp Coin (THC)
http://www.hempcoin.org
https://twitter.com/thehempcoin
https://twitter.com/TheHempCoin/status/956988879336300544
Hempcoin Review
http://www.iseekush.com/420/hempcoin-thc-review/
Buy HempCoin
https://bittrex.com/Market/Index?MarketName=BTC-THC
Crypto Exchange Insider
http://cryptoexchangeinsider.com/insight