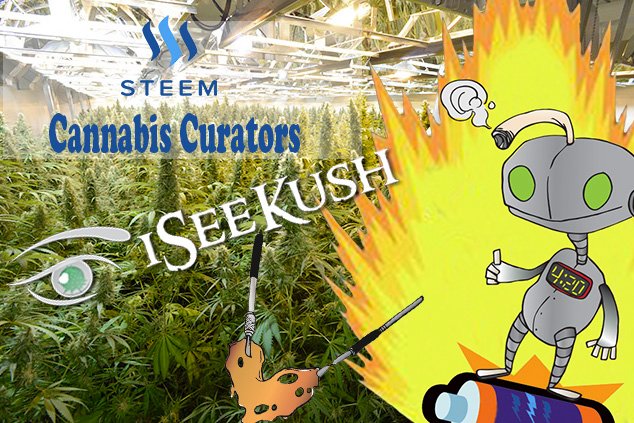 The cannabis community on the SteemIt platform is a community that is dedicated to creating a more friendly environment on the internet and also in the real world for the cannabis content creators around the globe. General people on SteemIt can delegate Steem Power to the curators to help them grow the community. The community needs SP to make the environment way more friendly for the cannabis content creators. With more SP, they can transform the SteemIt into a useful social networking site to introduce the people of the movement and the cannabis content creators to the world. Actually, three ids are there that need SP, they are, @cannabiscurator, @iseekush, and @dab4dab. These three Automated Cannabis Curation bots are the virtual soldiers that can help the real people to change the notion of cannabis. People can also join this movement by delegating SP and will be passive soldiers in this movement.
Now, the question may arise, why one should delegate SP to the Automated Cannabis Curation team mentioned above. The answer lies in achieving the power to make something that actually matters. If the Automated Curation team especially, the @cannabiscurator gets more SP, it will render the environment more rewarding to the quality original cannabis content creators. Also, it will effectively increase the possibility to make the upvote more rewarding to the people's cannabis content.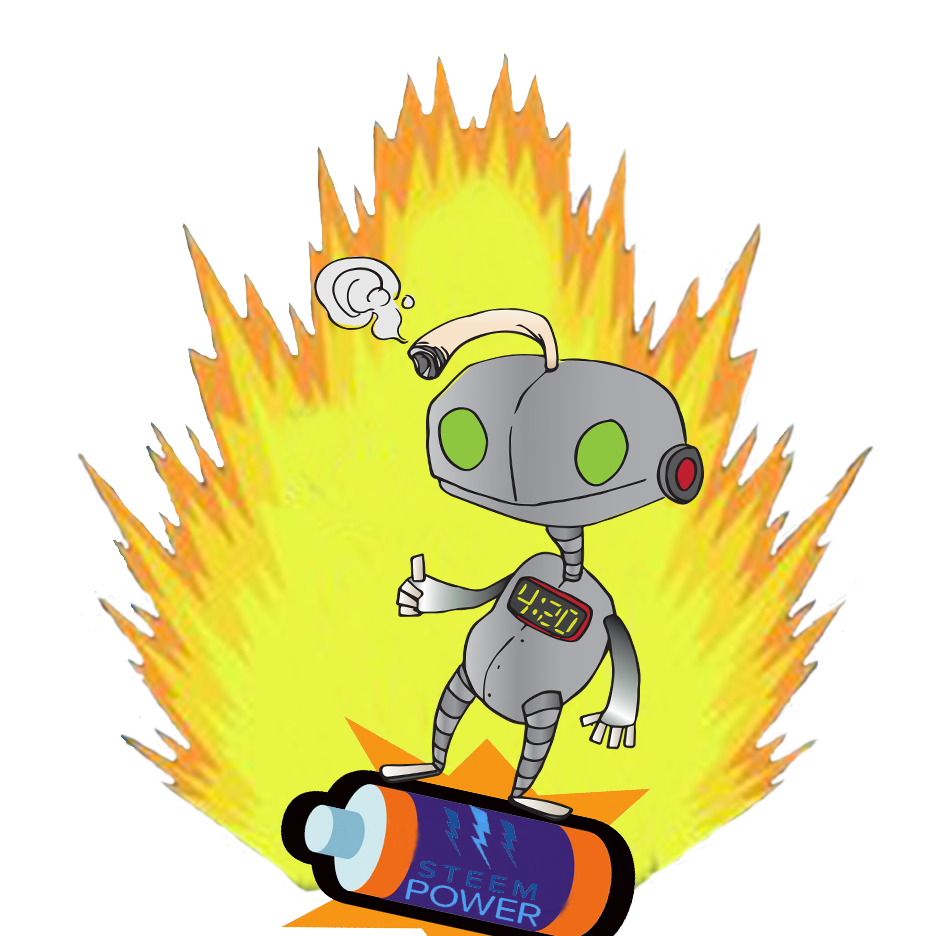 One just needs to create an account in SteemIt and holds some SP and then from vessel, the SP delegation tool or any other method, can delegate SP to the @cannabiscurator. A precious account on SteemIt is needed to complete the transaction. The link is https://helloacm.com/tools/steemit/sp-delegate-form/?delegatee=cannabiscurator and anyone with a zeal about cannabis can delegate this power that will make a difference. Soldiers are everywhere, the virtual bots, the cannabis community on SteemIt and Discord, as well as the general public. The ordinary people can support them and be part of the history.